Freedom Caregivers is a rapidly growing home care agency, now with four locations and counting.
Our caregivers work hard to make sure our clients can live safely in their own homes. As a Home Care Aide, you will assist our senior clients with daily needs and routine tasks in their homes. You will help take care of basic tasks such as preparing meals, laundry, light housekeeping, and helping clients with personal care such as bathing, grooming, dressing, and maintaining proper hygiene. 
Freedom Caregivers is committed to employee advancement and success in forwarding its mission. Recognizing the link between empowered, valued employees and service excellence, Freedom Caregivers offers:
Competitive pay based on experience
Freedom from the burnout of working in a facility.
A rewarding work environment, one-on-one client interaction, and work-life balance
Paid orientation and training
Paid continuing education and growth opportunities
Mileage and travel time reimbursement
NO vaccine requirement
Support and great communication from office staff, nurses, and site coordinators
Bi-weekly direct deposit, and daily or weekly PAY ADVANCES available through TapCheck
Paid Time Off (for full-time employees)
Employee incentive program to earn gift cards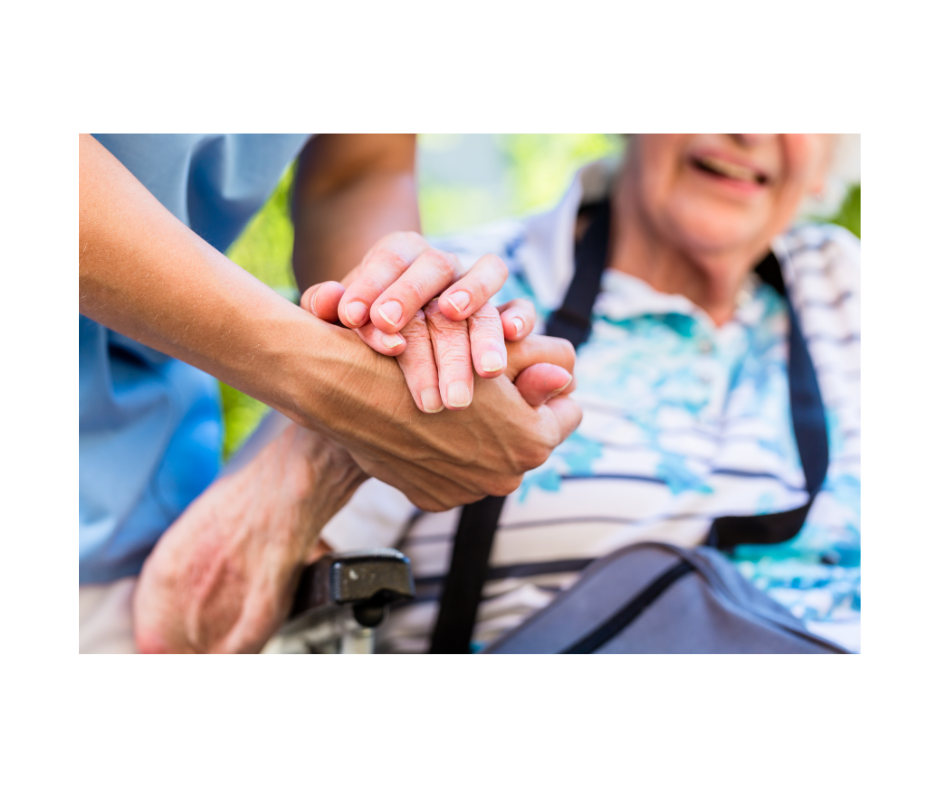 Award Winning Caregivers
Johnie Marshall of Freedom Caregivers, winner of the Ohio Council for Home Care and Hospice's Homemaker/Aide of the Year 2022. 
Pictured with Director of Maketing and Public Relations, Rene Zamora and Director of Operations, Amy Miller, "Johnie lives his love for others by accepting and meeting them where they are in their need for care, breaking through pride and resistance with reassurance and patience.
He has helped clients and their families work through life transitions, including moving from in-home care to in-facility care, and remaining after clients' passings to help loved ones work through their grief and next steps.
Johnie provides in-home care aimed at helping elderly individuals age in place at home rather than transitioning to alternate care settings through his position at Freedom Caregivers.
Johnie's compassion and service to his clients is exemplary, and he walks our company mission of Honoring God in Service to Others."
Read the article here.
Visit the OCHCH website.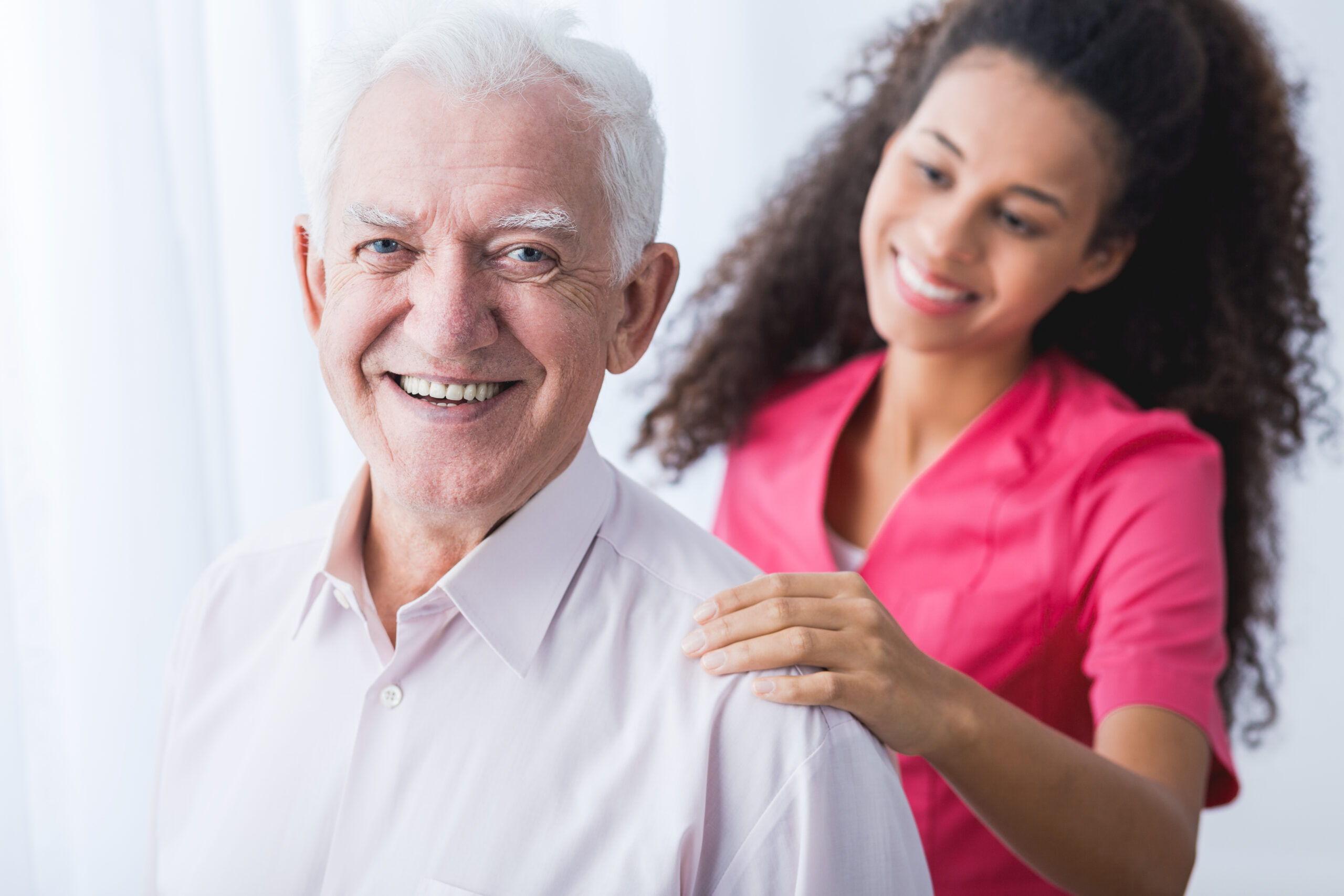 A caregiver is anyone who provides care for a person who needs extra help.
Freedom Caregivers provides non-medical in-home care services to assist older individuals to live independently, in their own home, by helping them with the tasks of everyday living.
Click HERE to find out more!
Our Caregiver Demographic
Freedom Caregivers is made up of individuals of all ages and backgrounds. Some of our caregivers begin with no experience at all. We provide paid orientation, training, and ongoing education. 
Students interested in a career in healthcare….
Enjoy scheduling around school while making a difference in your community. Earn money as you gain experience resume-building skills, and exposure to multiple different healthcare careers. Ask about our healthcare prepare program today!
Parents who need flexibility in their careers….
Join our family-oriented culture and work
with our team to build a schedule that works well with your life. Bring the skills you use to juggle current work and household responsibilities to provide care for someone who truly needs you!
Individuals looking for purpose in retirement… 
Use your time to help someone in the community and earn extra income. Let us match you with a client and give you the opportunity to serve other people, do good, and work a schedule
that won't interfere with your family-time.